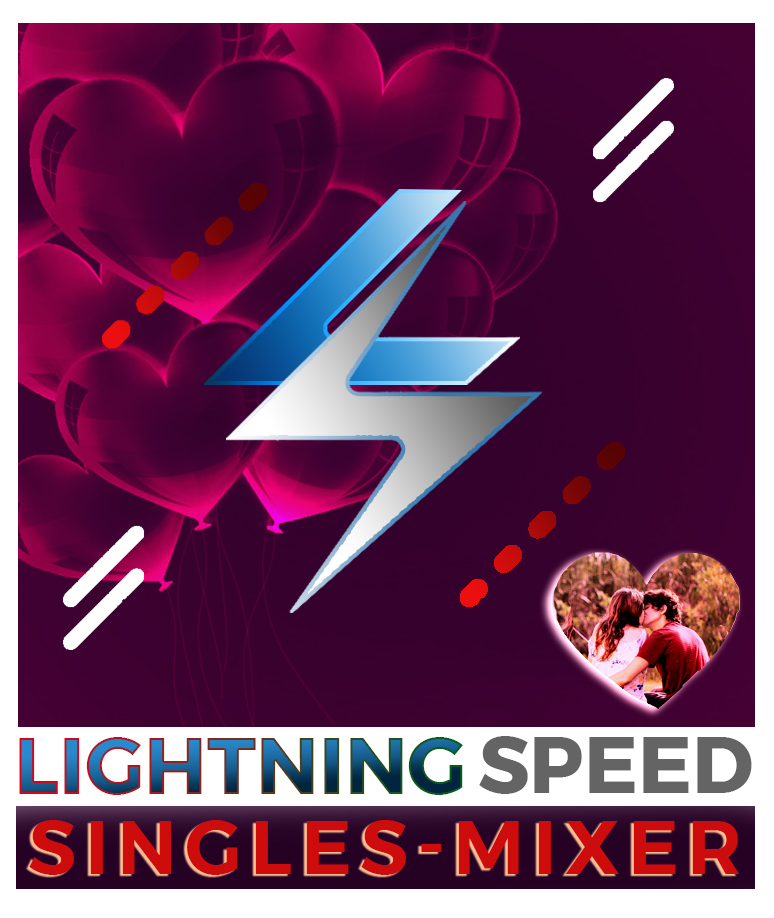 Where Meeting Your Significant Other Is OUR #1 Priority!
---
Stop waiting and start speed dating today!
---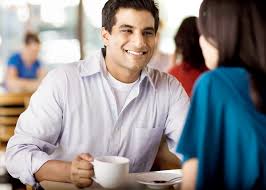 Fun Facts
---
Based on our expansion and future goals
2000+
1998 First Event
Speed dating origins are credited to a Rabbi originally as a way to help Jewish singles meet and marry. The first speed dating event took place in Beverly Hills in 1998.
10000+
3 SECONDS
Psychologists at the University of Pennsylvania studied data from over 10,000 speed daters and found that most people make a decision regarding a person's attraction within three seconds of meeting.
2000+
30%
30% more women will try speed dating than men. But, men will go speed dating 30% more often (luckily, as this means events are evenly balanced!).
Experience from our speed daters:
"Thank you, Lightning Speed Dating, for organizing amazing events for 50+ group. A friend of mine told me about the event and I was hesitant at first but ended up having an amazing time. It was a refreshing approach at meeting single men my age in the DMV area. Dan was an amazing host and I can't thank him enough. I am looking forward to more events."
Elizabeth L.
Potomac, Maryland